Welcome to Believe in Hull
This is a partnership of over 90 churches from different denominations in the city. We are working together to reach out to local communities in Hull's City of Culture years of 2017 and beyond. Our project is called 'Communities of Culture'.

Top Story - Feeding 5,000 goes down a storm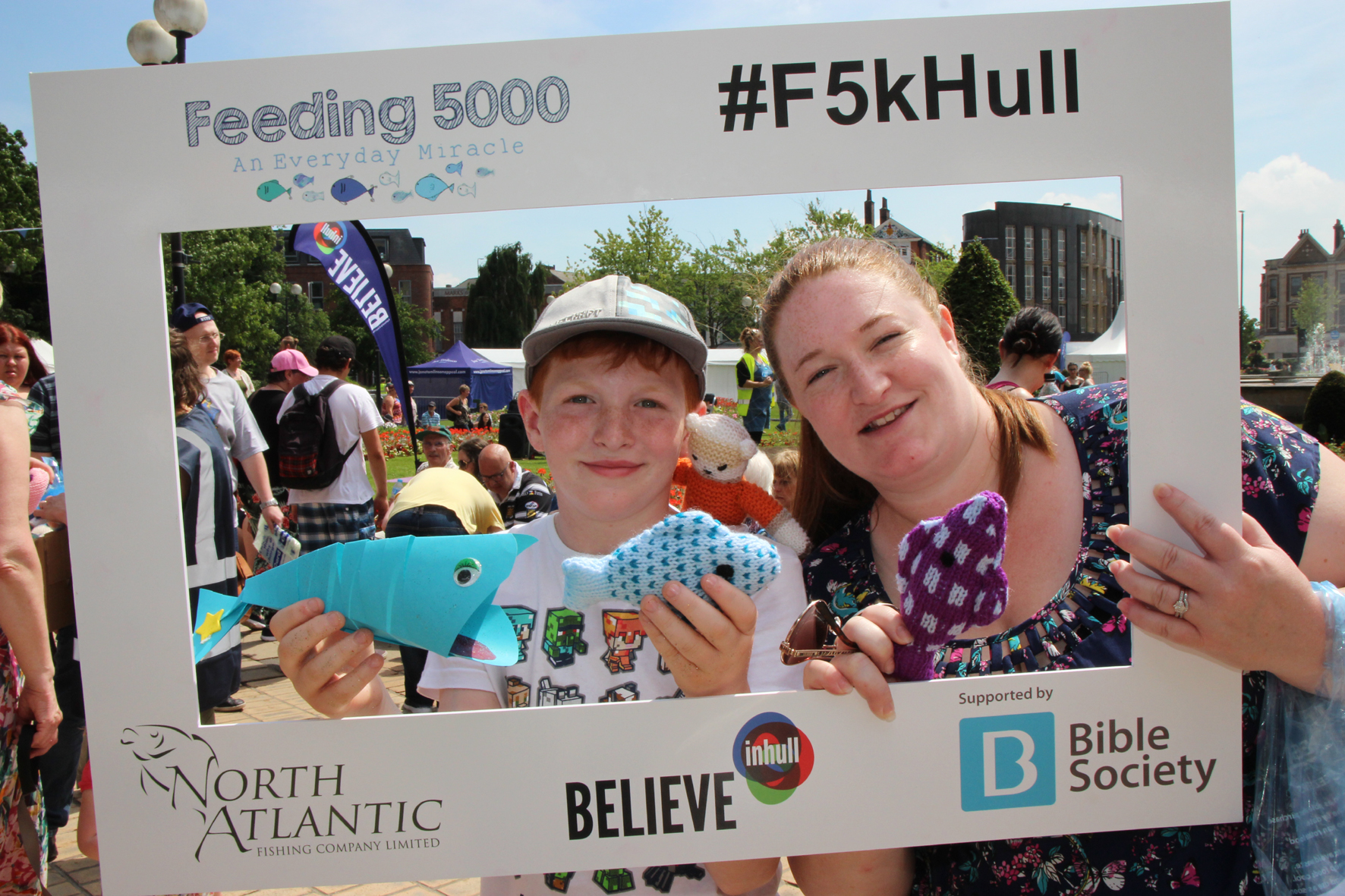 The queues started at 10.30am and remained in place as 160 pieces of fish were cooked every 15 minutes. Visitors enjoyed the hospitality at Hull's Queen's Gardens for Believe in Hull's Feeding 5,000 event on Saturday 17th June.



Thanks go to all the volunteers who helped make the event so successful in scorching temperatures.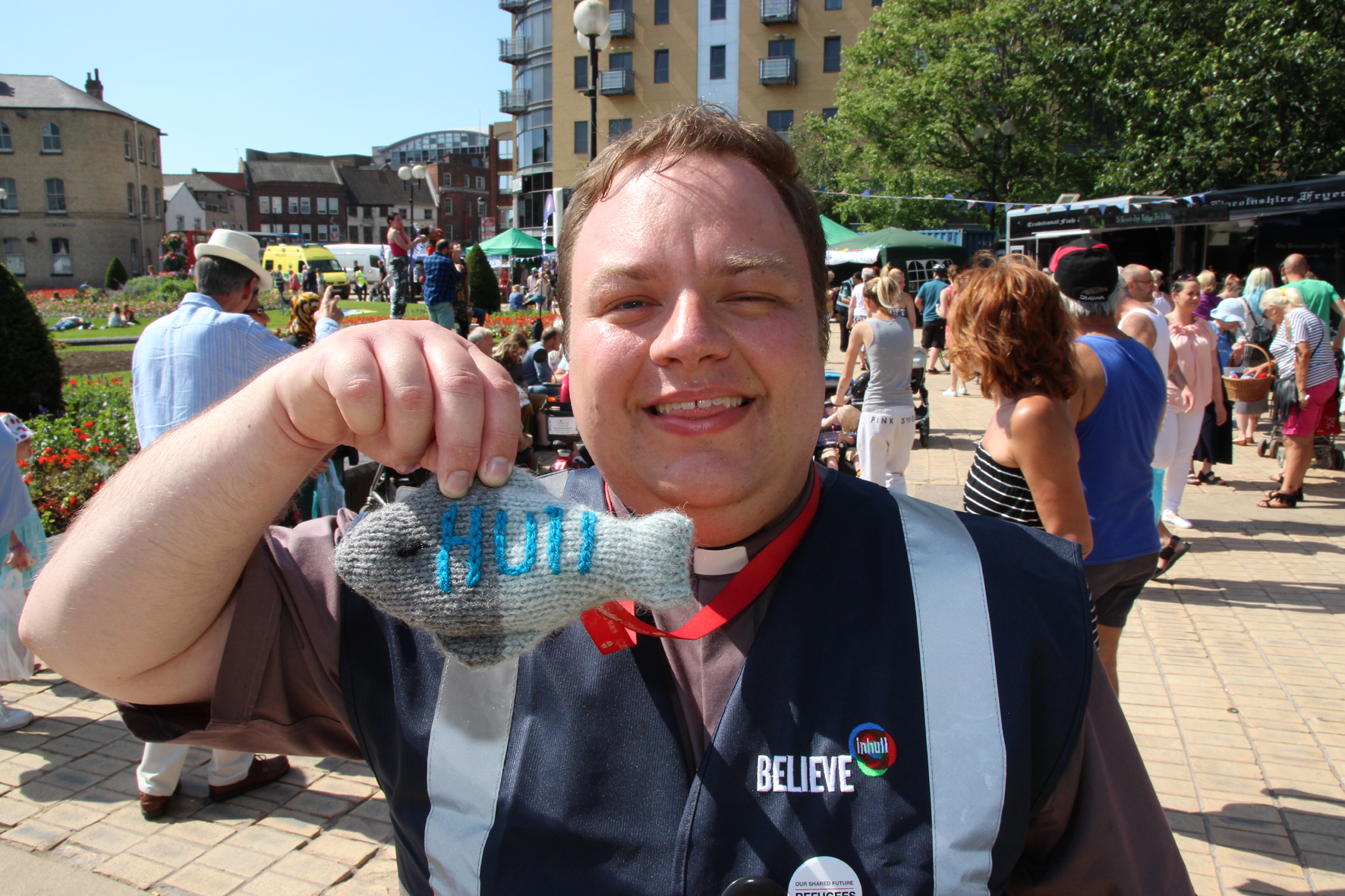 Full story and pictures.

Feeding 5,000 is our flagship event of the summer - our thanks to The Bible Society, North Atlantic Fishing Company and Cooplands for their generous support.

It was a miracle for us
that the event was so successful - do you have an everyday miracle to share, something which has happened to you or your family which made such a difference when you needed it to? Please send the details as soon as possible:
Email here
.